Thank you for visiting us at SEPAWA® CONGRESS 2022
From specialty surfactants for home care to natural ingredients and vegetable oils for beauty care, in combination with tailor-made products, a flexible supply chain and individual service, we are at your side to enable holistic solutions. 
Do you require more information? Discover our product brochures & movies and feel free to reach out to our sales team!
A strong portfolio and customized solutions
Our brochures
Vantage, a leading supplier of naturally derived specialty ingredients and formulations
Distinct specialization is our strength
Vantage in Germany: Leuna
Vantage in Spain: Les Borges & Granollers
We are happy to be of service to you
Enabling Tomorrow's Solutions Today
Vantage™ is a leading specialty ingredients company providing tailored solutions through its naturally derived ingredients and formulations for the personal care, food, HI&I and industrial end markets. 
Vertically integrated From Farms to Formulations™, we possess world-class jojoba farming, manufacturing, and formulation facilities across three continents to supply more than 2,500 products to a diverse and growing customer base in more than 60 countries.
In the EMEA region, we manufacture at our production facility in Leuna, Germany mild surfactants and a variety of ethoxylates and alkoxylates - tailored to specific industry and customer requirements. Our plant in Les Borges, Spain, on the other hand, specializes in the processing and formulation of vegetable oils extracted from a wide variety of traditional and exotic plant seeds and available in different grades - from virgin to organic.
Many more products – from fermented ingredients to specialty esters – are part of our range. With customized solutions combined with individual service and a flexible supply chain, we place your needs at the center of our activities - true to our claim "Enabling Tomorrow's Solutions Today".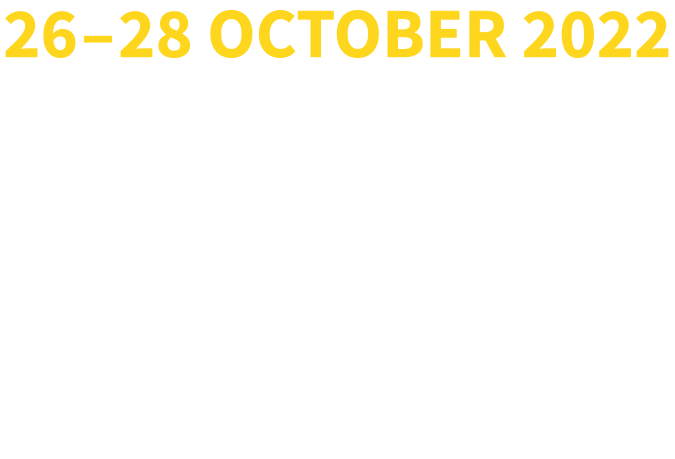 Location
Estrel Congress Center Berlin
Sonnenallee 225
12057 Berlin
Germany