Employees with outstanding technical qualifications, our own production facilities and production activities geared toward our customers' requests help guarantee our success. Our focus is always on our customers' specific requirements and individual needs.
As a leading chemical company in the production of specialty surfactants and chlorinated paraffins, we offer our customers maximum flexibility thanks to individual specifications, adaptable production volumes and the ability to make packaging requests come true.
Our multifunctional facilities allow us to guarantee fast, variable and highly flexible production. What is more, our production facilities undergo constant modernization and optimization. Constant recertification and the introduction of new quality standards guarantee our ability to ensure and enhance our high-quality goals over the long term.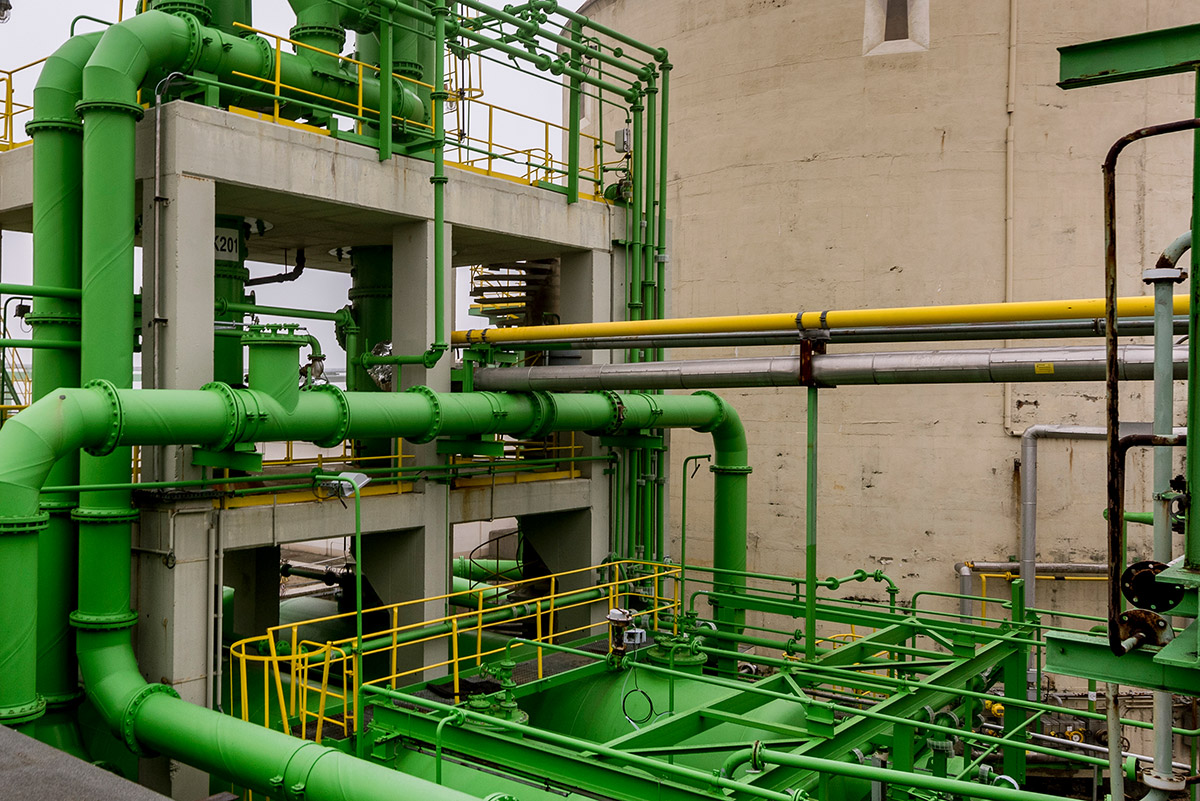 Our location at the Leuna Chemical Complex enables us to benefit from close proximity to partners and suppliers, direct access to key raw materials and outstanding transport connections within Germany and Europe. The complex is connected to rail transport and offers multiple loading stations, allowing us to ensure reliable logistics processing right on schedule.